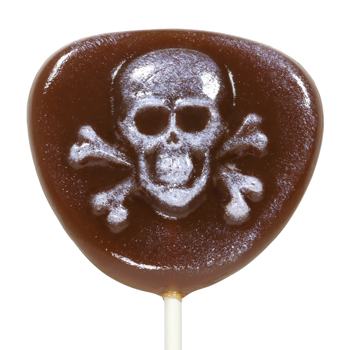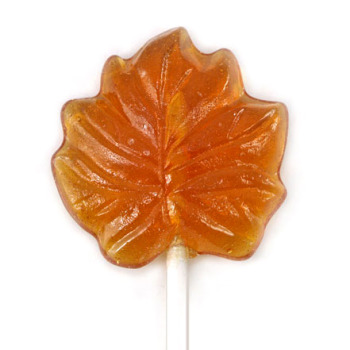 As always, our friends at Natural Candy Store have some fantastic allergy-free Halloween candies to offer again this year.
And you know what's "sweet" about Natural Candy Store? It's your one-stop-shop for delicious candy that's free of artificial flavors, artificial colors, artificial sweeteners, preservatives, and hydrogenated oils.
I absolutely love being able to get all our favorite natural candy brands in one place...including Enjoy Life, Amanda's Own, Surf Sweets, and YumEarth to name a few.
You can shop Natural Candy Store by your allergen or dietary need, and quickly find what's right for you. Ingredient lists and processing information are also shown for each product, which is amazing. The convenience and information that this online store offers just can't be beat.
Here are a few of the fall goodies that struck my fancy in the allergy-free section. They are also pictured above.
ALLERGY-FREE FAVORITES THIS YEAR
Allergy-Free Chocolate Pumpkins
If Starbursts, Skittles, and Smarties are getting old at your house, Natural Candy Store is sure to add some new and exciting flair for your family's sweet tooth.
This post contains affiliate links. Thank you for your support.
JOIN OUR ALLERGY COMMUNITY!
Absolutely NO artificial colors or dyes, NO artificial flavors, NO artificial sweeteners, NO preservatives,